Archive for 04/30/2013
RIP, so many memories. The wargaming community is less for its passing but its legacy lives on with Dreadball, Distopian Wars, and all the rest.
SILO41
So it would seem that the Specialist Games part of the Games Workshop will be closing its doors. Although Games Workshop had left the greatest of all its children out in the cold for years now, it did still produce the models and make the rules available. Throwing their pariah child the barest scraps to keep going.
Despite this, Battlefleet Gothic, Mordheim and Epic Armageddon and others found a place in many a gamer's heart. Including mine. Gothic is still my favourite game and Mordheim the most played amongst me and The Chaps. This love affair has endured despite no updates since Fanatic magazine and some truly terrible sculpts that would put most gamers off. It has endured through price hikes and restricted ranges. It. Has. Endured.
But no more. Games Workshop has announced that when the current stocks of metal models sell out, that's it. No more. Ever. And…
View original post 338 more words
Love this idea.

I especially like the idea of Grots riding drones into battle, preferably with an a Capella version of Ride of The Valkyries sung by Gremlins blaring 🙂
The Wargaming Bear
So I have been thinking of a little project just for a play converting. With the idea of me enhancing if only a little my plasticard and green stuffing skills if only a little.
So sat round with my wargaming mates we started throwing ideas a round after a game as you do and with one of them restarting his Tau. The idea of adding some allies to my Orks started to emerge, now I know sometimes count-as armies are grumbled at for various reasons but I though I would share a pretty decent article I stumbled across funnily enough on a Tau blog LINK.
So as this idea started to sprout, I started to have a look round the internet for inspiration and below is some of the things I have found.
A trukk/devilfish have mated
taken from dakkadakka LINKY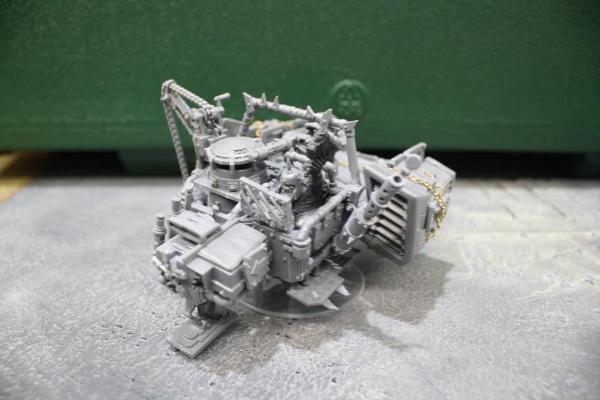 More from dakkadakka a piranhaaaa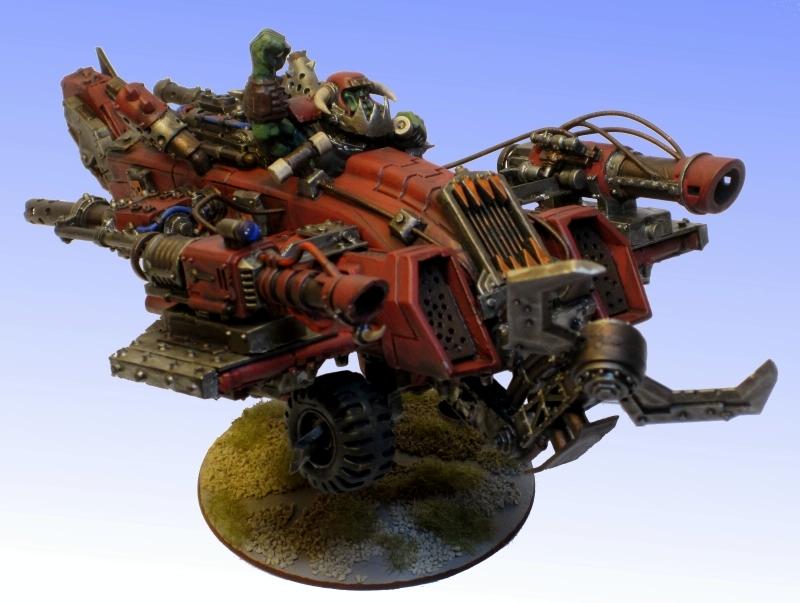 Then I came…
View original post 599 more words