For the Greater Grot
Love this idea.

I especially like the idea of Grots riding drones into battle, preferably with an a Capella version of Ride of The Valkyries sung by Gremlins blaring 🙂
Miniature Musings of a Bear
So I have been thinking of a little project just for a play converting. With the idea of me enhancing if only a little my plasticard and green stuffing skills if only a little.
So sat round with my wargaming mates we started throwing ideas a round after a game as you do and with one of them restarting his Tau. The idea of adding some allies to my Orks started to emerge, now I know sometimes count-as armies are grumbled at for various reasons but I though I would share a pretty decent article I stumbled across funnily enough on a Tau blog LINK.
So as this idea started to sprout, I started to have a look round the internet for inspiration and below is some of the things I have found.
A trukk/devilfish have mated
taken from dakkadakka LINKY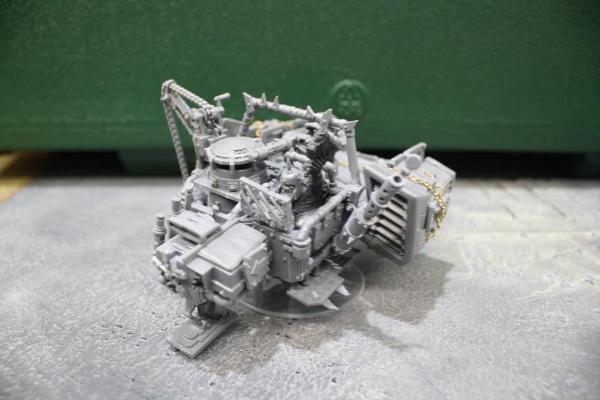 More from dakkadakka a piranhaaaa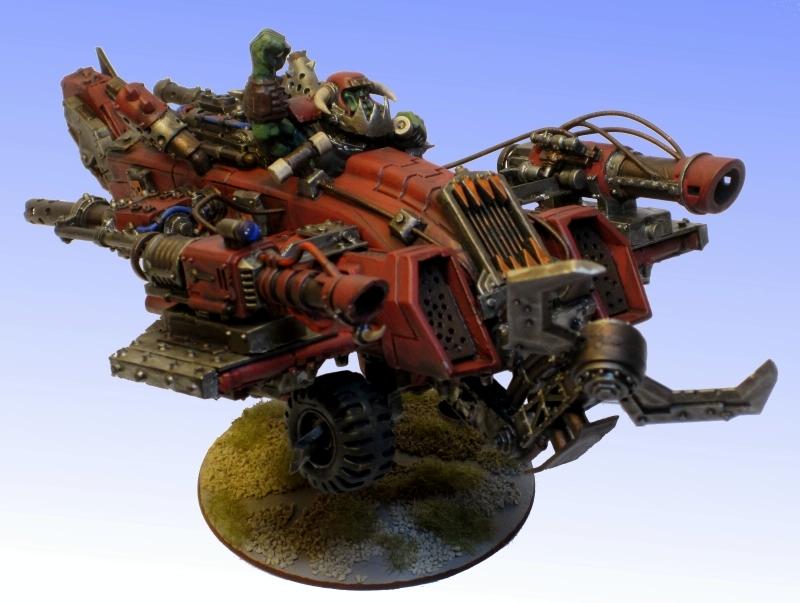 Then I came…
View original post 599 more words